School Life
SCHOOL LIFE VIDEO INSTRUCTION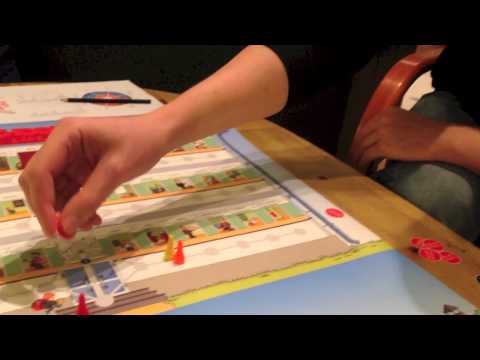 Short description
"School Life" is a career choice game that shows why subjects studied at school are needed for a future profession and adult life.
Target audience
High school students, Grades 10-12
Topics covered
Which school subjects are needed for different career choices and why?
Game description (gameplay)
Participants play two parallel lives at once - their present life at school and also an adult life 10-15 years from now. In order to choose a career path, you have to have attended several classes at school. In order to advance in your career you have to take more classes at school.
Outcomes
Increase in motivation to study school subjects
Skills learned
Tactical planning
Strategic planning
Communication skills
Duration
45 minutes or 2 hours
Number of players
Up to 8
Application possibilities
At any subject class
At carrier guidance events
What is included?
Game board, 1 Start token, 16 Go to the principal's office tokens, 8 pawns, scoring card, game rules.
Rules of the game: