Welcome to the CooolToool!
Here you can find all information about our school games - Math, Life Skills and Stimuliation games. We have video demonstrations, game descriptions and rules.
Thank you for choosing CooolToool! We hope that our games will make lessons more creative and enjoyable!
Feedback about our games: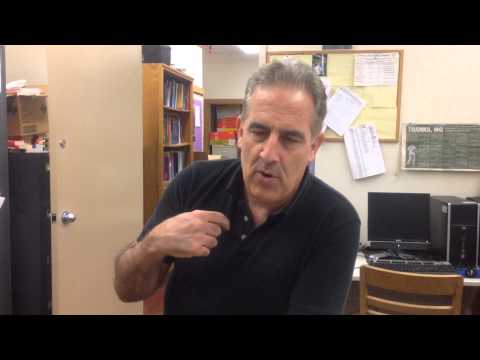 Senior math teacher at Martin Van Buren High School, NY - David Morse, speaking about CooolToool educational board games.
CooolToool video introduction:

Actual
Board Games for Schools
Other games
Other games